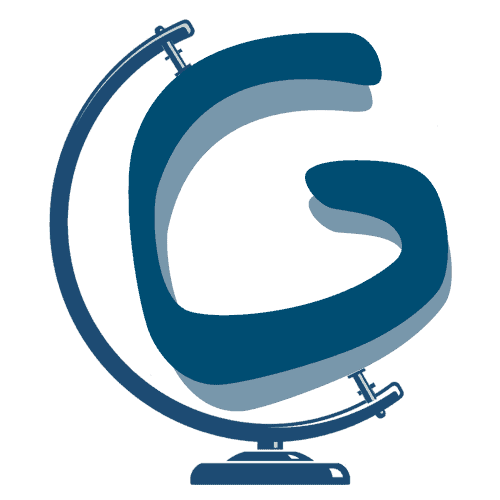 The SDGs cover all areas of life and business, both locally and globally – truly, there is something for everyone! This is why this fall 2021, Good4.Global is launching interest-specific hubs to reach people where they are most passionate. Are you in the business of retail, fashion, food service, agriculture, construction, STEM, health, automotive, export, finance, etc.? Whichever your business or industry sector, why not lead change in that sector by sponsoring the hub for your community, region or country? We'll invite input and best practices from everyone in your sector to advance the SDGs. Together, let's grow a collaborative community of avid enthusiasts, innovators, visionaries, entrepreneurs, and influencers around your area of expertise!
A Unique Way
To Contribute
to the SDGs through the culture and know-how of your company
G4G offers visibility plans that allow our supporters to position their company at the heart of community, provincial, Canadian and global societal issues. Inspire citizens from here and abroad by becoming the official sponsor of a thematic sector. Contribute through your involvement in the dissemination of best environmental practices, technologies of the future, developments that contribute to a better world and this while communicating why your company deserves the support of your community in this collective challenge of achieving SDGs.