Prosperity begins with
me
Serving the people and things that align with our core
Our world needs fixing. Fast.
Whether we're motivated to tackle global issues, champion our local community, or just try to survive and better ourselves… we all care about fixing something. But the thing is, nothing changes unless we do.
If you're ready to attract prosperity to your life, to your business and to our world, start with #MyCore4 – a free tool to help you identify the values that make you or your company unique. What's more, you will receive a gift upon completion of #MyCore4, to help introduce yourself to others in a meaningful way. Try it today, and challenge everyone around you to do the same. Because a better world starts with YOU!
Living an
integrated life
Where prosperity and integrity meet
What if saving the world and saving ourselves wasn't an either/or situation? What if we could enjoy prosperous lives and economies, while still being good stewards of people and planet? What if the key to our global, local and individual success was about integration – the word from which we also get integrity – which brings everything together in a holistic perspective.
Integrity is a word ofter confused with other values, like honesty or transparency, but litterally, it means integrating who we are with what we do. It's the ultimate way of being that changes everything.
If I choose to live an integrated life, then I acknowledge that :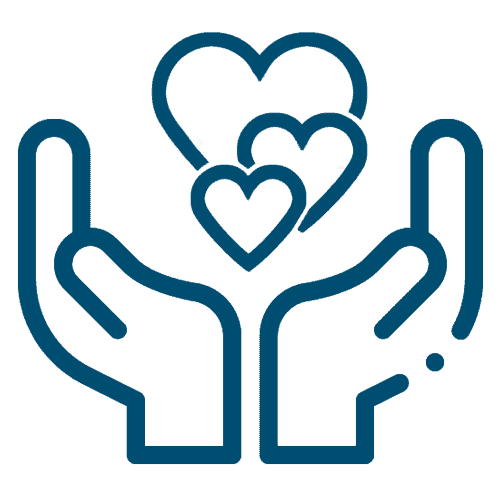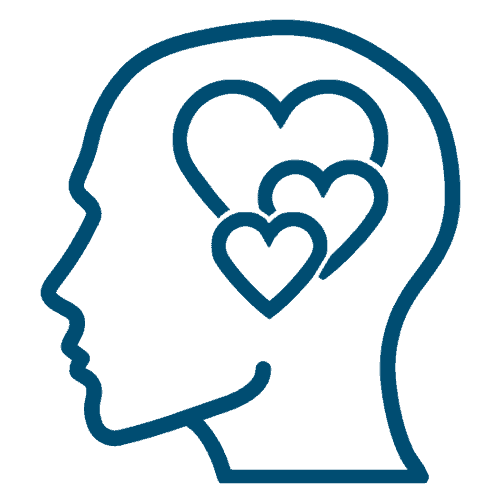 I know what
these values are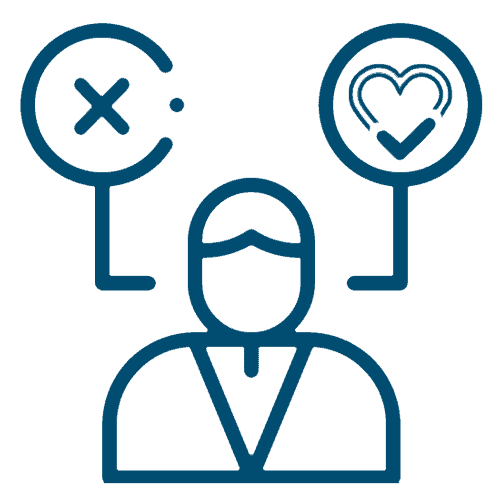 Every decision I make
is guided by these values
These values define you like nothing else – they're like DNA. They make you tick, they set your path. Share them widely, and you'll see how they also draw the right people and resources straight to your doorstep.
We live in a big world with complex systems, and it's time we recognized the power of getting back to the basics, of being true to the essence of who we are. It's a power we have underestimated.
Living an integrated life, we become whole. And whole persons doing business in an integrated way build a world where nothing is missing, nothing is broken. A world that is prosperous. Imagine that…
Discover your
4 core values
Fill out this quiz and receive your personalized results by email